AQUA DENTAL CARE
Treatments
We provide a comprehensive range of dental treatments including the full spectrum of NHS treatments and cosmetic treatments for all our patients. Our aim is to ensure long lasting dental health through regular check-ups, advice and treatment when necessary.
Dental Check Ups & Hygiene
In a dental check-up appointment, your dentist will examine your teeth, mouth and gums to ensure your mouth is healthy. It's also a chance for them to find any problems you might have. Your dentist may also need to take X-rays of your mouth to check for any hidden problems such as decay and bone loss due to gum disease.

Hygiene is a professional teeth cleaning service, a process called scaling and polishing. During the appointment your dentist/hygienist will carry out an initial dental hygiene examination. They will then:

Scale your teeth to remove any plaque or tartar build-up in those areas brushing cannot reach
Perform a clean and polish to remove any superficial stains on your teeth
Offer tailored advice on how to maintain good dental health and demonstrate techniques you can use at home
Your dentist/hygienist will also provide advice about diet and preventing tooth decay. They can spot signs of gum disease and will refer you to a periodontist if they see anything that needs further treatment.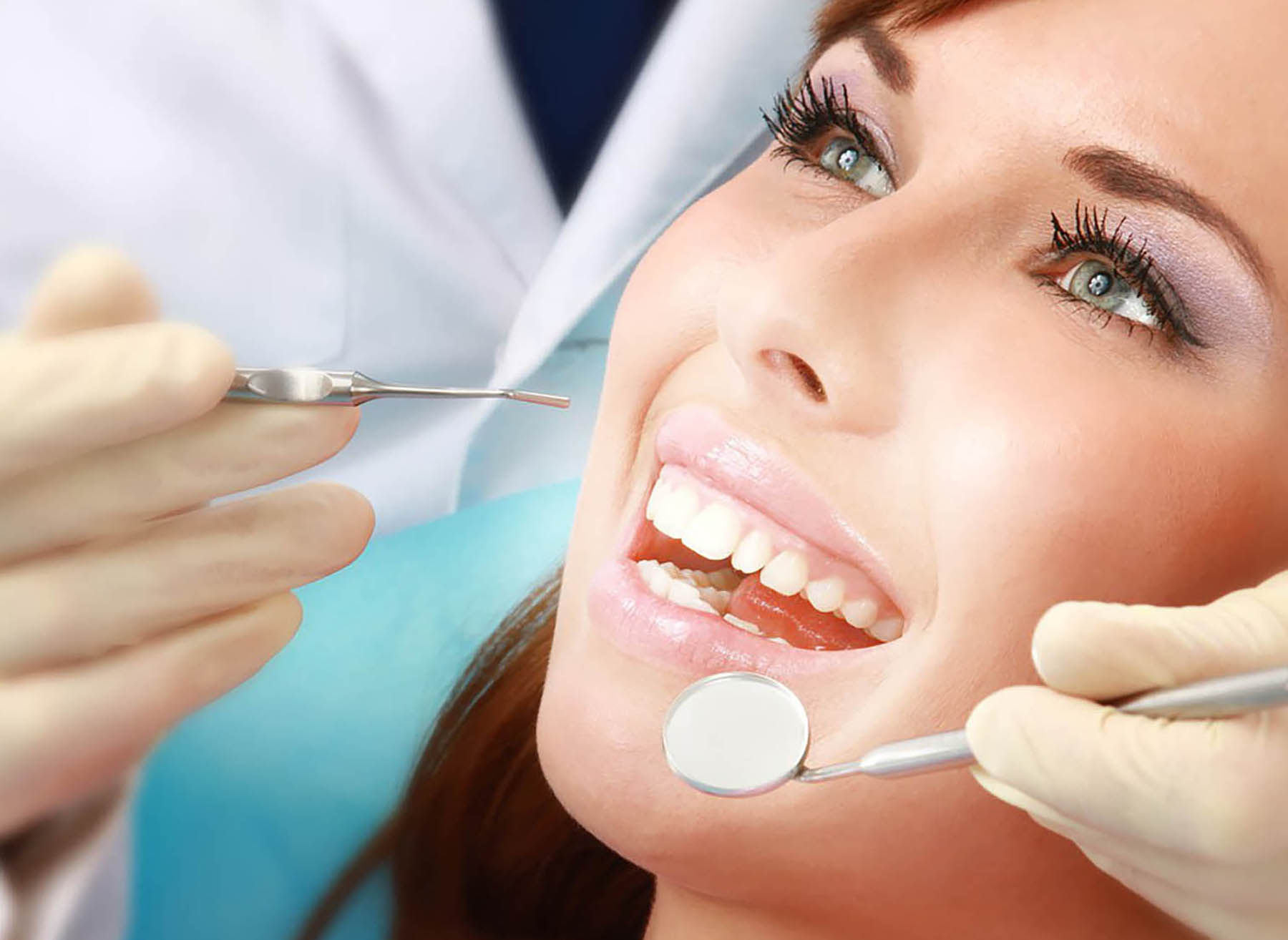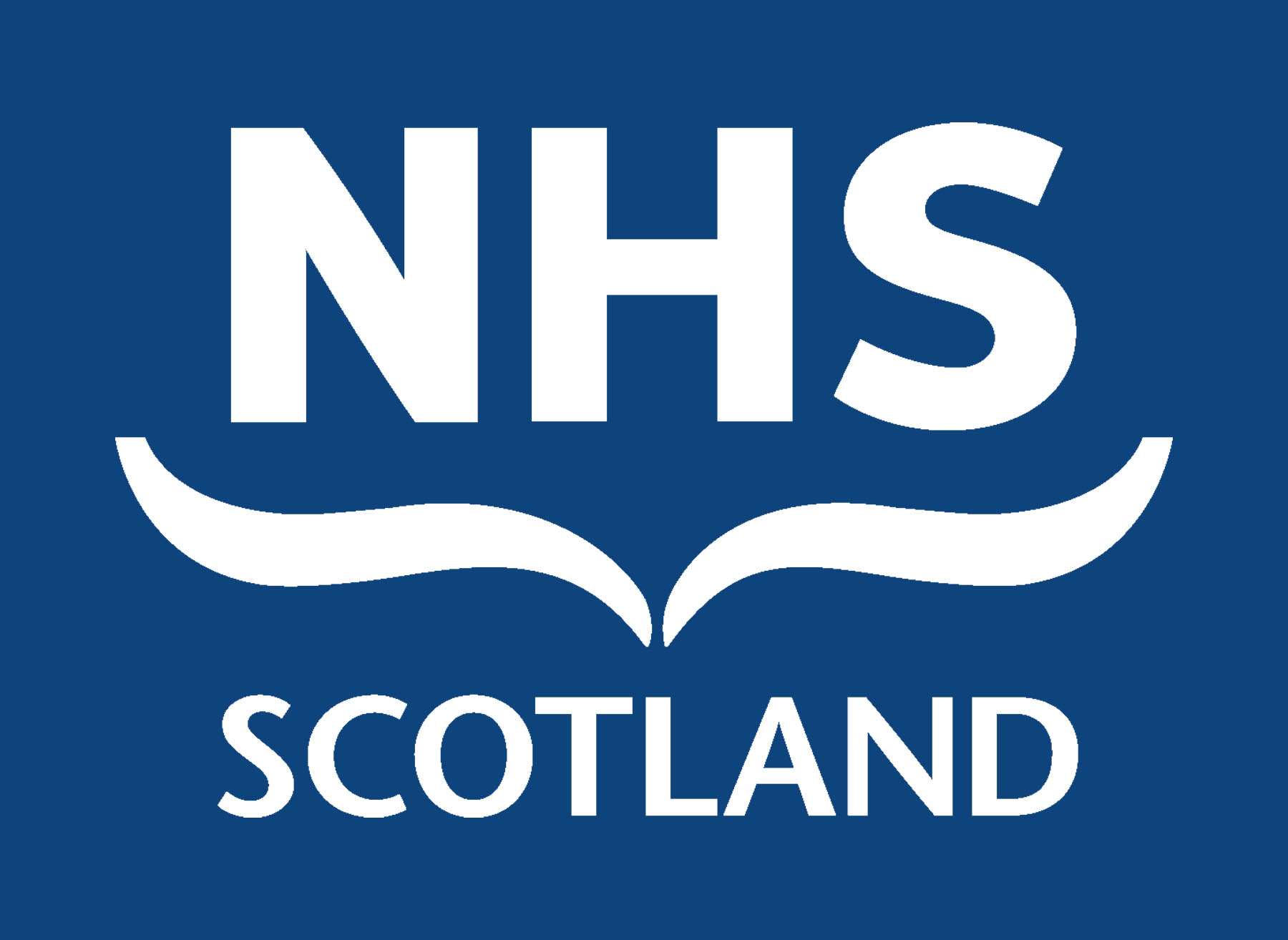 NHS Treatments
Your dental health can be secured and maintained by NHS treatments. The information below is here to help with any queries you may have regarding NHS treatments and costs.  For any more questions, contact us.

Who is entitled to free NHS treatment?
At Aqua Dental Care, we pride ourselves on offering the full spectrum of NHS Treatments to the whole family. You may be entitled to free dental treatment if you:   

Are under the age of 18.
Are aged 18 and in full time education.
Expecting a baby.
Had a baby in the last 12 months.
Have a valid HC2 certificate.
A HC2 form is something a lot of our patients haven't heard of but can be a great help, you may be entitled to HC2 certificate if you receive a low income. You will get a copy of this form at reception with a ready to post envelope. All of our staff here will be happy to help if you fill in any details you are unsure about.
I/my partner receives:

Income based job seekers allowance.
Income related employment support allowance.
Income Support.
Valid NHS tax credit exemption certificate.
If none of the above exemptions apply to you then you will be entitled to pay for your dental treatment under the NHS. No need to worry though! Our dentists discuss all treatment plans and costs with you before any further appointments are made, we always give patients a copy of their treatment plan and an estimate of the amount they are due to pay.
How to register with us as NHS Dentist Glasgow patient:
At our practice it is very simple to register as an NHS patient:

You can give us a phone and we will take some personal details to add to the system and get an appointment arranged right away for a check-up.
You can email us using the template on our website.
If you live or work nearby, or are passing our practice then you can of course drop in and see our receptionist to arrange an appointment.
Dental procedures available under the NHS:
These include:

Your 2 free examinations per year.
Radiographs.
Scale and polish.
Amalgam fillings.
White fillings on front teeth.
Root canal treatment.
Crowns/bridges (white on front teeth).
Veneers.
Extractions/surgical extractions.
Dentures.
Referrals for sedation/orthodontics.
Treatment not available on the NHS:
Any dental treatment that is considered by the NHS to be cosmetic. These treatments include:

White fillings on back teeth.
White crowns on back teeth.
All ceramic crowns and bridges.
Teeth whitening.
If you have tooth decay, tooth pain, or damaged or discoloured teeth, there are a range of treatment options that can help you achieve a happier and healthy smile. Your dentist may advise fillings, crowns or veneers. 

A dental filling is used to fill a cavity (a hole that has formed in your teeth) or other damage such as a chipped tooth. Cavities get bigger over time, so the sooner they're spotted and filled, the less likely you are to have problems later. That's why regular check-ups are important. Without treatment, a cavity or chipped tooth can lead to toothache, bad breath, infection, and even the fracturing or loss of your tooth.

A crown is a cap which fits over a damaged tooth, improving its appearance and preserving it for the future. Crowns are custom-made from metal or porcelain. Porcelain crowns can match the shade of your existing teeth. 

Veneers are an effective way of repairing chipped, stained or misaligned teeth. The procedure involves attaching a thin layer of tooth-coloured porcelain to the front surface of the tooth. Veneers are a fast and long-lasting way to brighten and straighten your smile.

Your dentist may suggest root canal treatment if there is inflammation or infection inside one of your teeth. They will clean and fill inside the tooth to prevent further damage or infection. Root canal treatment can save your tooth from having to be taken out.

A dental bridge essentially bridges a gap in your mouth. It involves replacing a missing tooth with a false tooth which is bonded to the natural teeth on one/both sides of the gap. 

Dentures are removable plastic or metal frameworks that carry false teeth. They're a trusted and effective method for replacing missing teeth. Dentures can be used to replace a single tooth, multiple teeth or a full arch of teeth.

Aqua Dental Care
BOOK APPOINTMENT
Book your appointment to ensure long lasting dental health through regular examinations, advice and treatments when needed.