AQUA DENTAL CARE
ABOUT US
Our practice is located at 216 Saracen Street in the heart of Possilpark; opposite the Post Office and close to shops, pharmacy and opticians.
Our Qualified Team is Always Ready to Help

Dentist W. Jamil Bismil (male) graduated from the University of Manchester in 1998 - BDS (VU Manc).

Jamil started at Aqua Dental Care in 2014 after Pat Burgoyne's retirement and has loved his time in Possilpark establishing a good rapport with patients. Jamil has over 20 years' experience as a dentist and is fully committed to providing quality care for all.

General Dental Council - GDC: 74545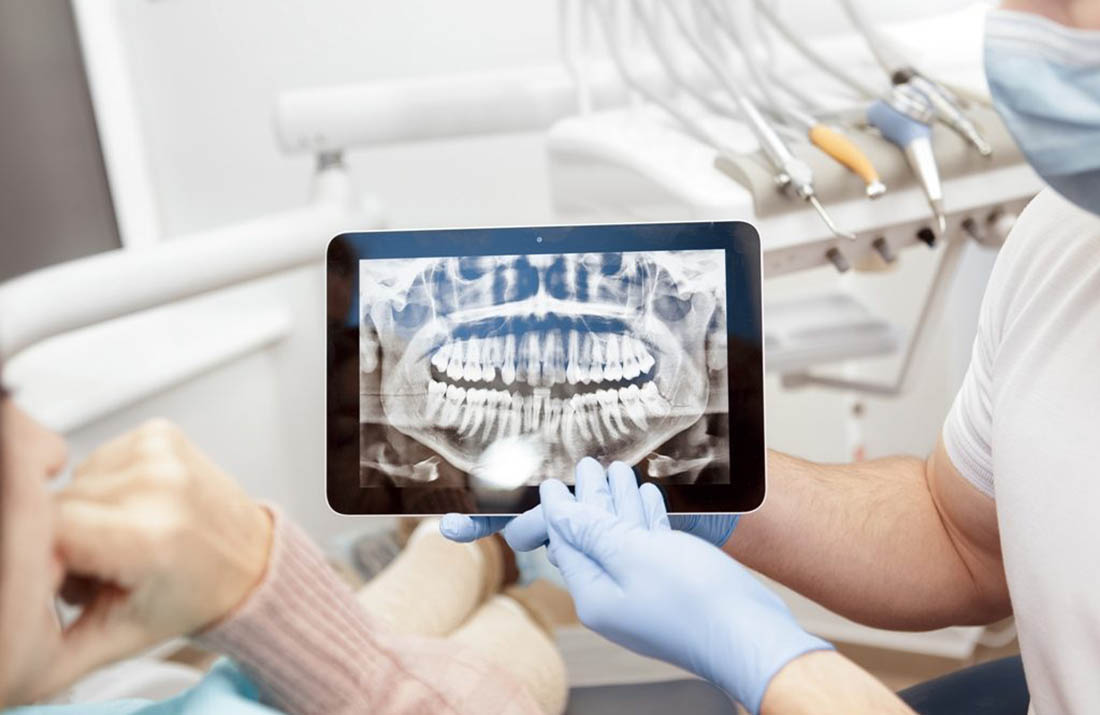 Dental Nurses
Mrs. Erin Curran (Female)
Surgery Assistant
GDC: 205625
Erin has been at Aqua Dental Care since 2017 and is a great team player. The mother of 4 children she knows how to organise and prioritise.
Miss Rachel Gettie (Female)
Surgery Assistant
GDC: 248571
Rachel has been at Aqua Dental Care since 2017 and keeps everyone on point. A very focused individual.
Miss Janice Marshall (Female)
Dental Nurse/Receptionist
GDC: 234742
Janice is the newest member of our team and has taken on the role of Dental Nurse/Receptionist.
Receptionists
Miss Jamielee Anderson (Female)
Jamielee joined us in 2015 and is our technical whiz. A familiar face.
The team undergoes regular, documented training so that we are always up to date.
We provide a comprehensive range of dental treatments including the full spectrum of NHS treatments and cosmetic treatments for all our patients. Our aim is to ensure long lasting dental health through regular check-ups, advice and treatment when necessary.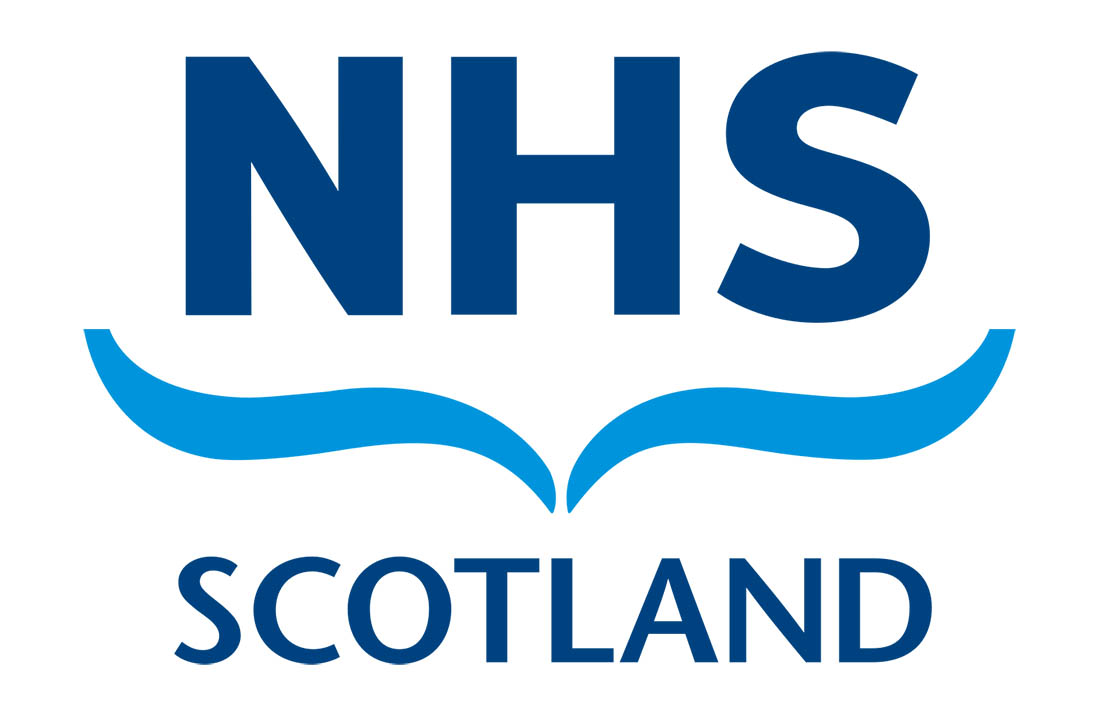 NHS Treatments

At Aqua Dental Care, we pride ourselves on offering our patients the full range of NHS Treatments.

From NHS amalgam fillings to NHS acrylic dentures, you can be assured that all your options will be explained. We also provide general dentistry, check ups, restorative dentistry and same day emergency care.
Private Treatments
We offer private cosmetic treatments including White Fillings, Crowns, Inlays, Bridges & Veneers.

A crown can help support a tooth and prevent further decay. Veneers offer a gentler approach to altering a tooth's shape or colour than crowns.

A dental bridge consists of a replacement tooth or teeth, usually with crowns on either end, which are anchored to your existing teeth on either side of the gap.